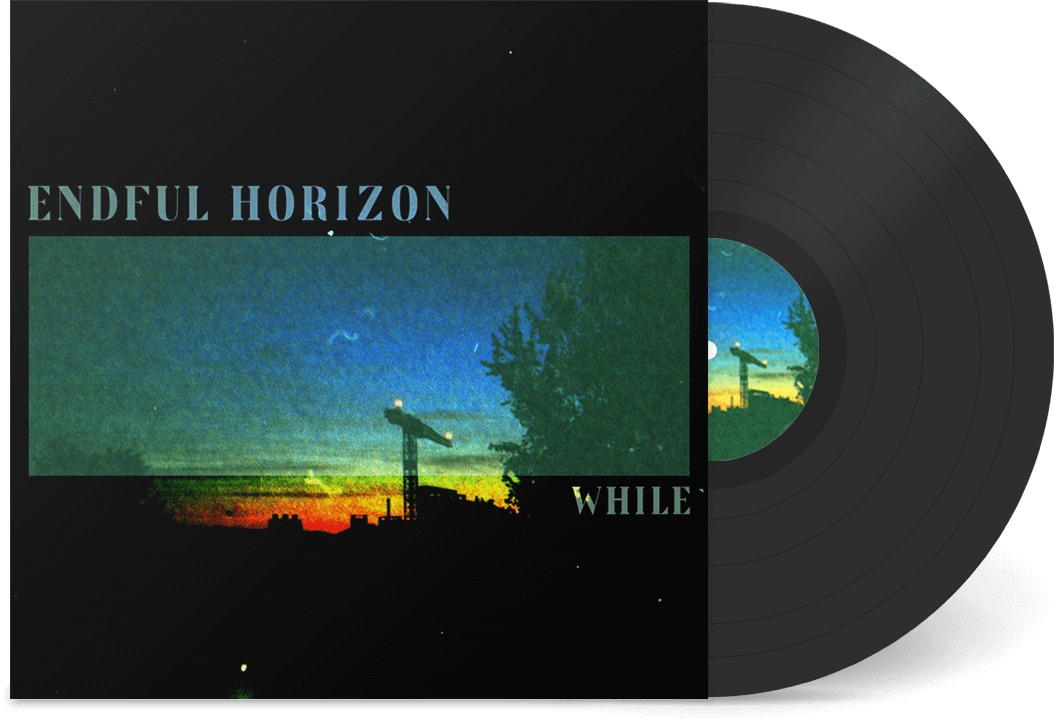 My first release While is available on most streaming platforms. High-quality digital files as well as limited runs of CDs and 10″ lathe-cut Vinyls are available for preorder on Bandcamp.
Media
Listen on Spotify
Links
* For local pickup of merch, send me a message via Facebook Messenger or the contact form.
Friends and other projects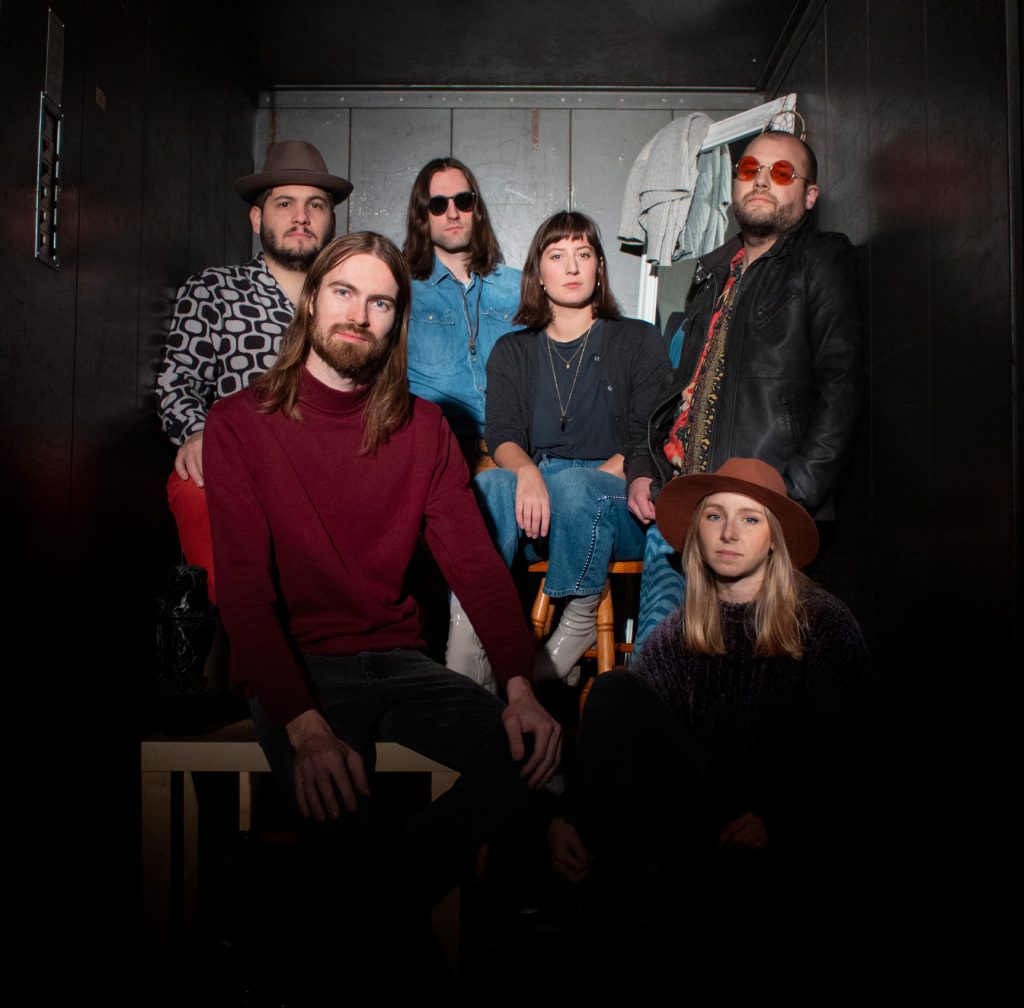 I also play guitar for Satarma, we've release a full-length, Akashic Records, and a single, Picture of Tomorrow, in 2022.
Our next release will come out soon, more info on http://satarma.com
Contact